Global Advocacy and Awareness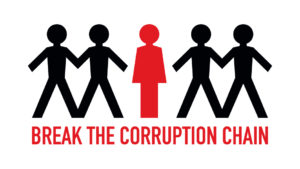 In the last decade, anti-corruption has been one of the fastest growing service areas globally. This has been due to the near-universal ratification of the United Nations Convention against Corruption (UNCAC) by 187 countries (as of 6 February 2020) and the growing importance of governance and anti-corruption in enhancing sustainable development.
Corruption impedes progress on all 17 Sustainable Development Goals (SDGs), and undermines effective development cooperation and financing for development. Anti-corruption acts as an accelerator to achieve the SDGs, all of which rely on effective, transparent and inclusive governance mechanisms and institutions to meet the needs of all people.